Innehållet nedan modereras inte i förväg och omfattas därmed inte av webbplatsens utgivningsbevis.
Toshiba
Tillbaka till företagsprofilen.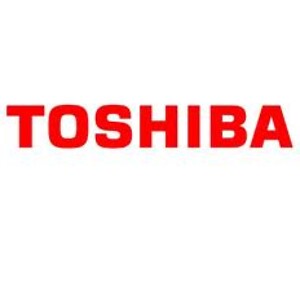 Toshiba Mobile Display Co., Ltd. (TMD)* has been developing its leading-edge LCD technology since 1968 for a wide range of applications including automotive, industrial, and handheld products including cell phones, medical products, electronic books, in-flight entertainment, MP3 players and other mobile devices. Product Selection Chart.
Toshiba's award-winning, low-temperature poly-silicon (LTPS) technology has enabled LCDs that are significantly thinner and lighter in weight than previous generations, and offers high-resolution capability for unmatched brilliance and clarity. Further, LTPS technology dramatically reduces energy consumption for lower operating costs and longer operating life in battery-operated devices.


Fakta om Avnet Embedded
Adress
Avnet Embedded
Lyskær 9
2730 Herlev
Region
Danmark
Hovedstaden
Herlev Kommune
Telefon: +45 36786250
VAT nummer: DK26766710
P nummer: 1001603420
Kontaktpersoner
Kim Andersen
Avdelning: Avnet Embedded Danmark
Yrke:

Sales Manager


Telefon:

+45 36342803